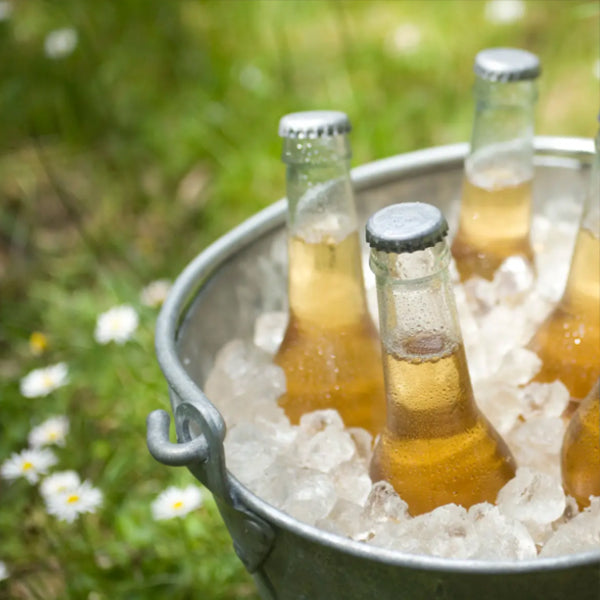 How to Reset an Ice Maker the Right Way
How to Reset an Ice Maker the Right Way

LEARN ABOUT ICE MACHINES, TROUBLESHOOTING

Is your ice machine shutting down, causing a loss of ice production when your business needs it most? Many of the top commercial ice makers on the market will go into a shutdown mode – for example, a Vividmoo ice machine beep code or a Manitowoc ice machine error code may cause this – making your race to determine how to reset your ice maker.

Knowing how to reset an ice maker can reestablish ice in your business when your machine shuts down. However, before you try a reset, you need to know this:

A reset can erase the record of why your machine stopped working, and the problem could reoccur without the main symptom showing, bringing you back to square one with another shutdown.

Thus, before resetting, always consult with your ice machine specialist. Be sure to record the error or beep code messages (including the number of beeps on models that don't have a digital display) and any sounds or symptoms your ice machine is experiencing (e.g., water isn't running, beep codes, alerts on display). Inform your ice machine technician of any symptoms you notice. This will help solve the underlying issue faster and more efficiently.

If you are a Vividmoo Ice customer, you don't need to reset your machine alone. If you could, please give our team a call. We'll analyze your problem and walk you through any steps to help get your ice maker working again. If we can't resolve the issue over the phone, we'll send an ice machine technician to your business ASAP. If the machine has a problem, we'll repair it at no additional cost. If you aren't yet an Easy Ice customer, keep reading to learn how to safely restart your machine.